No One Spooks In My Apartment
by
Puzzling Evidence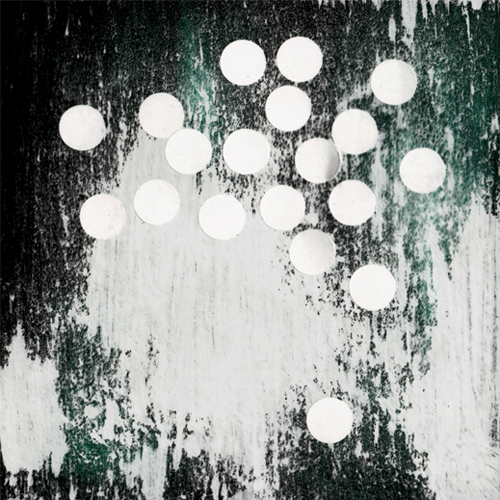 Liner notes
Enigmatic producer Puzzling Evidence has long abandoned his studio in favor of building digital puzzles for the more open minded among the video game players out there. At last, Interdisco unearthed his "lost tapes", recorded around the turn of the century.
Full of eerie atmospheres and pulsating beats, these tracks are based on the revenants of soundtracks sampled from dusty VHS tapes.
Check out Puzzling Evidence's current work at www.playfeist.net.
Tracklisting
More info about Puzzling Evidence