Preslav Literary School at Shift Festival Basel 2010
–
Don't miss a live show of one of our upcoming Interdisco artists: Preslav Literary School (Berlin). He will play a headphone concert at this years Shift Festival in Basel on Saturday at midnight.
"Preslav Literary School presents ʻMagnetic Ghosts', a collage of lost, lent and found cassettes, which is dedicated to exploring the fascination of the frequencies and range of the compact cassette. The live transmission, transfer and manipulation of various source materials add up to a riveting composition."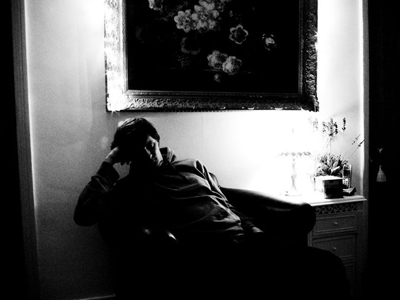 Also check his website for upcoming live shows in Berlin, the Netherlands, Paris and London where he will be promoting his freshly released album "Echolalia" which was released by No-Fi.
A release by Preslav Literary School is due to be released on Interdisco at the beginning of next year.