Did You Ever Try To See? (Pt. 1)
by
Christian Walt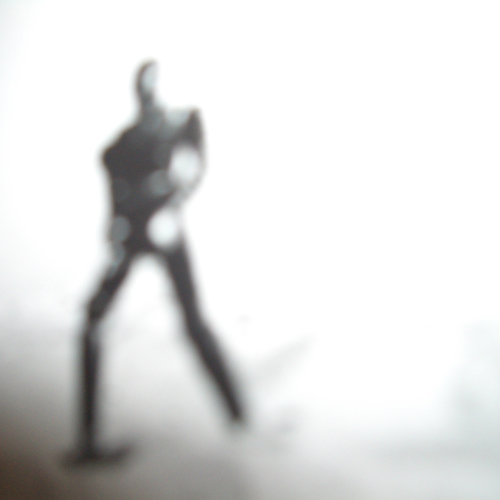 Liner notes
Christian Walt's fourth EP on Interdisco has turned out a thoroughly mature piece of work. Walt had locked himself up in the studio for days and nights on end. It was worth it: Everything is in its right place, the beat, the bass, the longing chords, the finely engraved percussion, the interspersed melancholy melodic miniatures.

Of course this all has to do with house, with Walt's every-growing longtime engagement with jazz – and with love, but you will notice that yourself. Think of unkitschy sunsets! Dance with your sweetheart or yearn for it!
The second part of "Did You Ever Try to See?" will be released shortly.
Christian Walts vierte EP auf Interdisco ist ein reifes Werk geworden. Tage- und nächtelang schloss sich Walt im Studio ein. Es hat sich gelohnt: Alles ist da, und alles am exakt richtigen Ort, der Beat, der Bass, die Sehnsuchtsakkorde, die feinziselierte Perkussion, die gelegentlichen melancholischen Minimelodien.
Natürlich hat das alles auch mit House zu tun, mit Walts langjähriger, zunehmender Beschäftigung mit Jazz – und mit der Liebe, aber das merkt Ihr ja selbst. Denkt an unkitschige Sonnenuntergänge! Tanzt mit Euren Liebsten oder sehnt Euch danach!
Der zweite Teil von "Did You Ever Try To See?" erscheint in Kürze.
Tracklisting
More info about Christian Walt