Did You Ever Try to See? (Pt. 2)
by
Christian Walt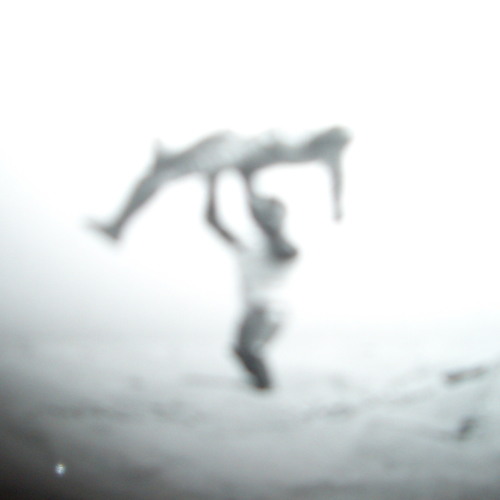 Liner notes
As promised here's the second part of Christian Walt's "Did You Ever Try to See" album.

What can we say, it's still true what we wrote about the first part. Christian Walt remains our man for the high art of soulful, slightly melancholic, bass-driven house music. Listen and try to see!
Wie versprochen hier der zweite Teil von Christian Walts "Did You Ever Try to See" album.
Was sollen wir sagen, es stimmt immer noch, was wir über den ersten Teil geschrieben haben: Christian Walt bleibt unser Mann für die hohe Kunst der seelenvollen, leicht melancholischen und bassgetriebenen House Musik. Hört und versucht zu sehen!
Tracklisting
More info about Christian Walt