Christian Walt
from
Zürich, Switzerland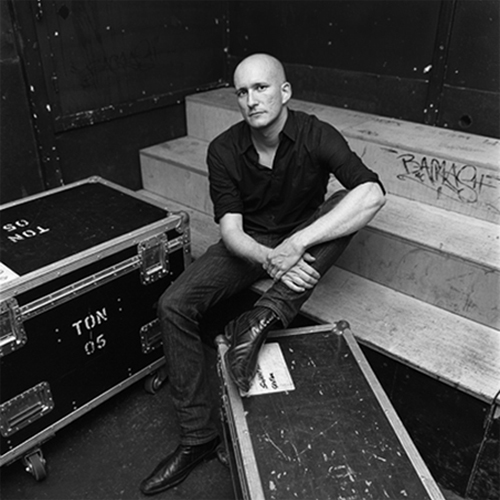 Freed himself from from the clutches of a senile piano teacher and from a small-village-youth by using an electric guitar. Knows since then, what music is capable of. Loves all frequencies, but above all the low ones.
Christian Walt is co-founder of Interdisco. His music is caught between the stools of house, pop and techno. His Dj-Sets are sudorific and intense.
Befreite sich mit Hilfe einer elektrischen Gitarre aus den Fängen seniler Klavierlehrerinnen und einer engen Dorfjugend und weiß seither, wozu Musik in der Lage ist. Liebt alle Töne, aber besonders die tiefen.
Christian Walt ist Mitbegründer von Interdisco. Seine Musik setzt sich zielsicher zwischen die Stühle House, Pop und Techno. Seine Dj-Sets sind schweisstreibend und intensiv.

Releases
Promo DJ-Set